Category Archives: Uncategorized
See http://www.web3d.org for more information.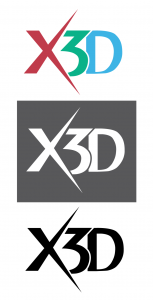 Though STOQS was initially created to visualize upper water column data, it has also proven adept at visualizing Benthic Event Detector data in support of a marine geology study. Results from the Coordinated Canyon Experiment were presented at the Fall 2017 Meeting of the American Geophysical Union meeting in New Orleans, Louisiana. Here is a PDF of the poster (21MB) that describes how geologists used the spatial 3D visualization feature of STOQS to understand data from the experiment.
Thanks to MBARI summer intern Rachel Kahn the STOQS project has a new clean logo!
What does the binary code spell out?